Skip to Content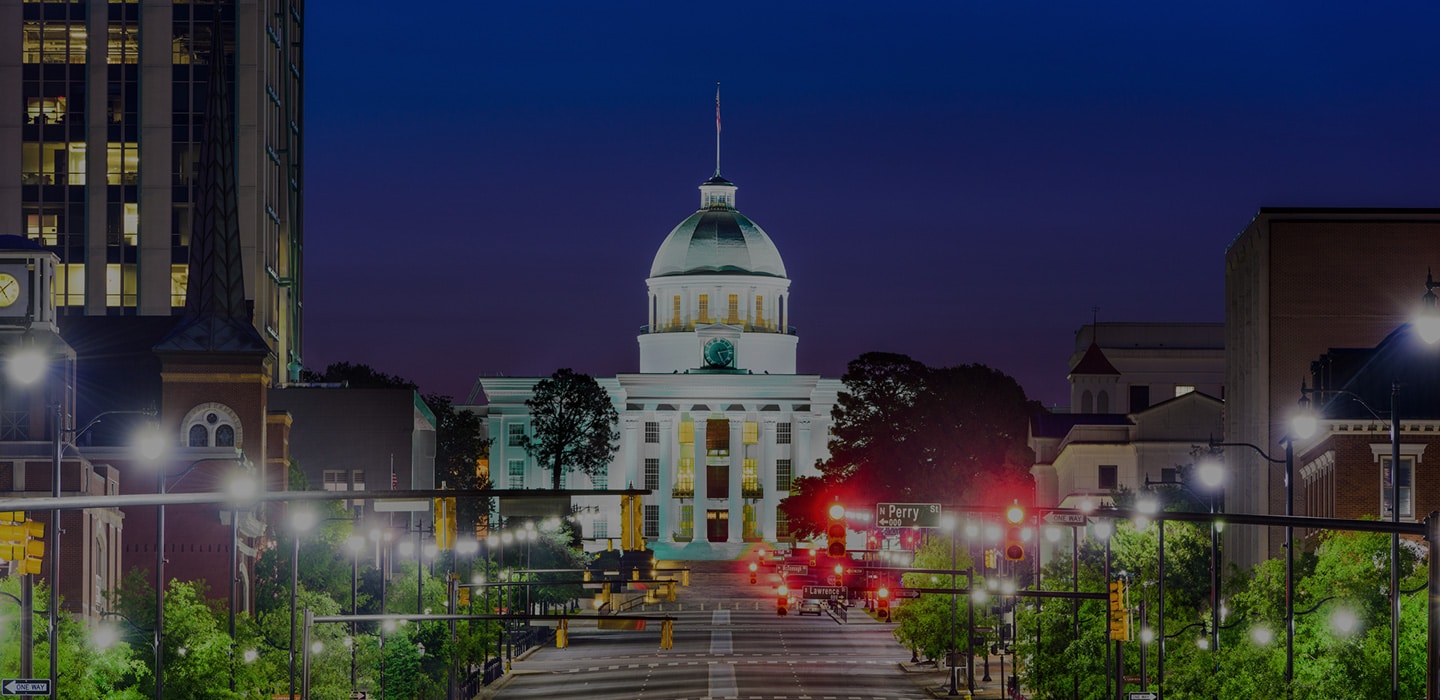 Vickers & White PLLC
A Passion for Justice, the Experience to Win!
Trusted Lawyers in Montgomery, AL
At The Law Offices Of Vickers & White, PLLC, we aim to resolve cases quickly and to our clients' benefit. We serve Montgomery and the surrounding counties, and we provide each client with one-on-one, personalized service no matter where they are. Our lawyer is prepared to handle various cases with great attention.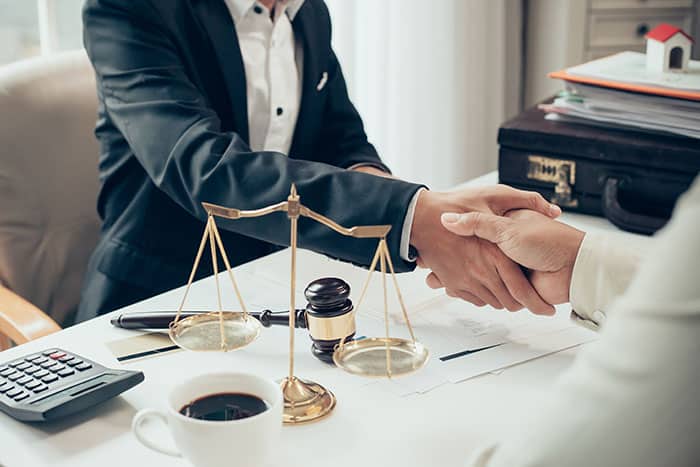 Professional Legal Advice
We represent adults and juveniles accused of everything from assault and rape to DUI and drug possession. Our attorney can also take on family law matters, including high-net and military divorce, child custody and support, alimony, and modification and enforcement requests. Our practice has the ability to guide you through the adoption process as well.
Our lawyer works on a contingency fee basis when it comes to personal injury, workers' compensation, SSD, and SSI cases, meaning you won't have to pay if we fail to get a settlement. To see how The Law Offices Of Vickers & White, PLLC might help you, call and schedule your free initial consultation. Our law office is conveniently located in Montgomery, AL.
Our Team Brings More Than 40 Years of Combined Courtroom Experience to Your Case.
Vickers and White PLLC
Address
428 South Lawerence St
Montgomery, AL 36104
Phone 
334-269-1192
Hours of Operation
Monday 8:00 AM – 5:00 PM
Tuesday 8:00 AM – 5:00 PM
Wednesday 8:00 AM – 5:00 PM
Thursday 8:00 AM – 5:00 PM
Friday 8:00 AM – 5:00 PM
24 Hour Emergency Service Available 
Serving Montgomery and the Surrounding Counties