Skip to Content
About The Law Offices Of Vickers & White, PLLC
Undeterred By Any Challenge
We pursue victory for our clients, and complex issues do not deter us. We are staunch advocates for our clients' best possible results both in and out of the courtroom, and we challenge opposing parties with creative strategies. We take on tough opponents in the best interests of our clients and vigorously protect their rights.
At The Law Offices Of Vickers & White, PLLC, our lawyers are dedicated and experienced professionals handling family law, criminal defense, personal injury, work injuries and more.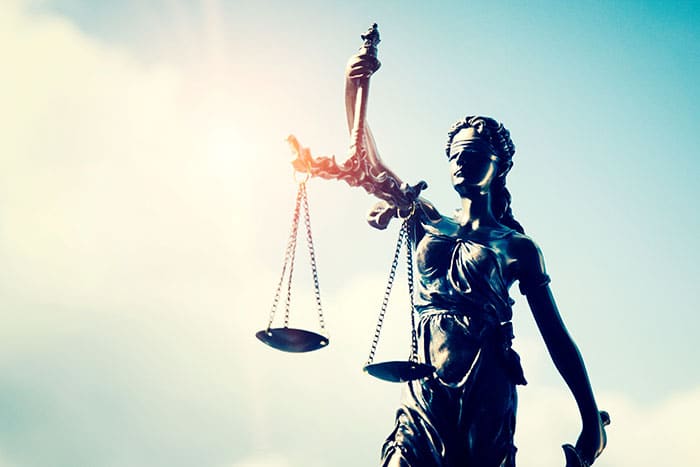 Resourceful, Talented And Accomplished Legal Professionals
Our team brings more than 40 years of combined courtroom experience to your case. With a range of talents and extensive resources in Alabama, we focus on providing services to clients with legal issues spanning from central Alabama to the Florida Panhandle. Our Montgomery law firm consists of an accomplished team of attorneys and a skilled support staff, including paralegals, law clerks, and experienced administrators. We offer one-on-one, personalized service to each of our clients.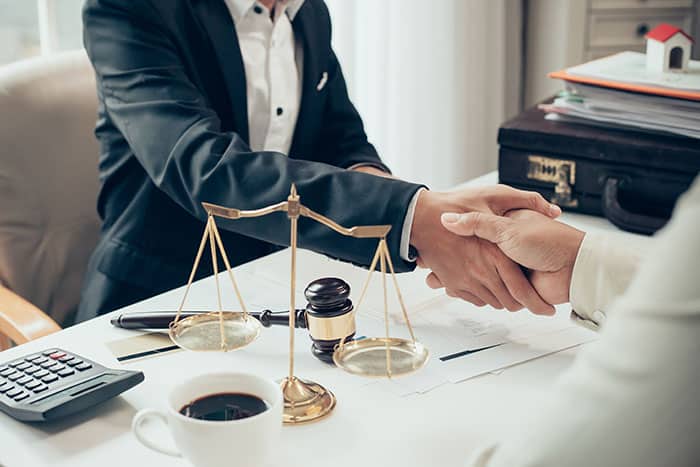 Experience That Counts
During your free initial consultation, you will meet with the attorney who will handle your case from beginning to resolution. You will have access to your attorney throughout the legal process, and we will keep you informed every step of the way.
We know Alabama and Florida courts. Our partners include a former assistant attorney general, former district attorney, former deputy district attorney and former insurance claims adjuster in Montgomery County. As former prosecutors, our attorneys understand and prepare for all possibilities in criminal law cases. Our criminal defense practice is comprehensive and prepared for any challenge.
Each of our attorneys focuses almost exclusively on a specific area of the law. Their diverse backgrounds make our team versatile, robust and highly effective whether we are serving military families, injured vacationers, disabled workers or people arrested for drunk driving. We protect your rights and fight to protect your freedoms and best interests under a broad range of complex legal circumstances.
Call Us Today to Recieve an Initial Consultation!