Skip to Content
Expungement Law in Montgomery, AL
Our dedicated expungement law attorneys in Montgomery, AL, are very familiar with the steps which are necessary components of affecting the best outcome for sealing or expunging your records. During your consultation at The Law Offices Of Vickers & White, PLLC we make certain to cover all of the relevant details of your case, so your best day in court is carefully crafted by our committed team of skilled attorneys.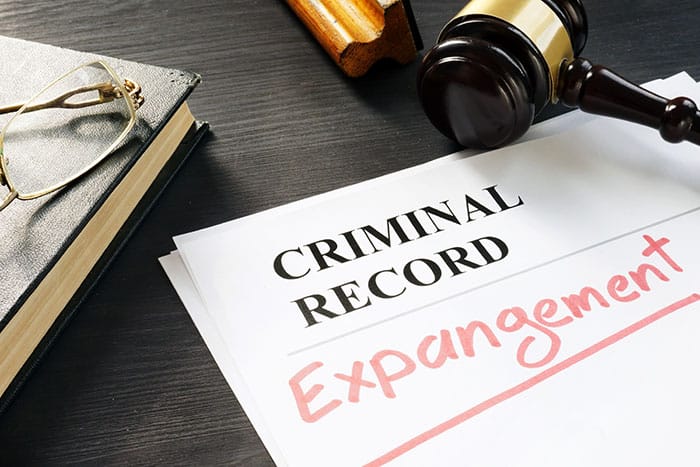 Critical Information for Clients
We Are Always Focused on Providing the Following Critical Information to Our Clients:
Whether Or Not Your Particular Offense Is Eligible for Expungement
Whether Or Not You Are Eligible for Expungement
What the Process Of Expungement Will Involve for Your Case
Keeping You Informed About the Consequences Of Expungement
Expungement Law Lawyers Who Care About Your Future
Our expungement law lawyers at The Law Offices Of Vickers & White, PLLC are aware of just how much the outcome of your legal endeavors can benefit your life in the future. It's our job to help you move on from the stigma and inconvenience of your mistakes. When you get your records sealed or expunged, depending on our state's laws, you can look forward to the following:
Records Will No Longer Be Available To the Public
No Necessary Disclosure for Job Applications
No Necessary Disclosure When Applying for Housing
No Necessary Disclosure When Applying for Certain Types Of Education
Call Us Today to Recieve an Initial Consultation!