Skip to Content
Criminal Lawyer in Montgomery, AL
An arrest is a frightening experience. Following uncomfortable time in jail and your formal arraignment, your future is suddenly less certain. What if you are convicted? How will steep fines and possible jail time impact your life? Consult with our criminal justice attorney in Montgomery, AL when an arrest on criminal charges has left you in doubt. At The Law Offices Of Vickers & White, PLLC, we aggressively fight for your rights. Our attorney will work hard to minimize the consequences that follow your arrest. We have the courtroom experience and knowledge of criminal law that give you a valuable advantage as you face the criminal justice system.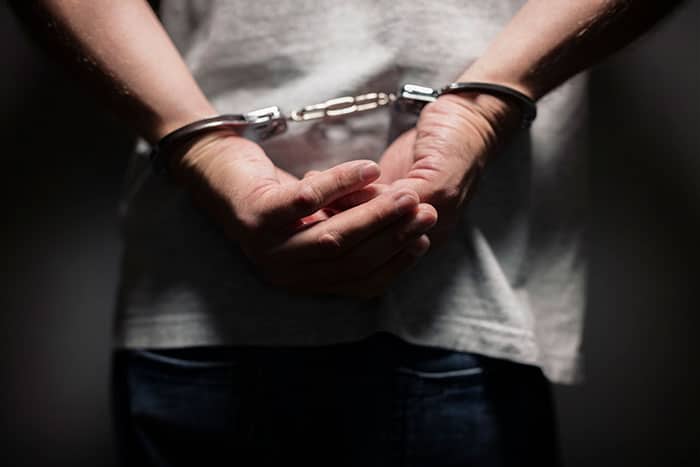 Schedule a Consultation at Our Law Firm if You've Been Arrested For:
Drug Violations
Burglary
Larceny
Assault
Driving Violations
Weapons Charges
You're not alone when you trust our attorney with your criminal justice case. We carefully examine the details of your situation in order to produce an in-depth defense. An experienced attorney knows how to catch discrepancies that are to your benefit. For example, did the arresting officer commit any procedural errors during your arrest? Our law firm draws on all of the available resources to make the outcome of your case more favorable.
The Law Firm That's on Your Side
The criminal justice system is complex and daunting, but when you trust your case with us, we guide you through it every step of the way. As our client, you'll receive our full attention and support. Contact us as soon as possible when you're facing criminal charges.
Call Us Today to Recieve an Initial Consultation!