Skip to Content
Divorce Attorney in Montgomery, AL
When going through a separation or divorce, one hopes to be able to resolve the issues amicably. However, even if your divorce is not contested, you absolutely need an attorney on your side to make sure that no detail goes overlooked. Depend on the uncontested divorce lawyers at The Law Offices Of Vickers & White, PLLC in Montgomery, AL, to ensure that your divorce proceedings go as smoothly as possible without sacrificing any of your rights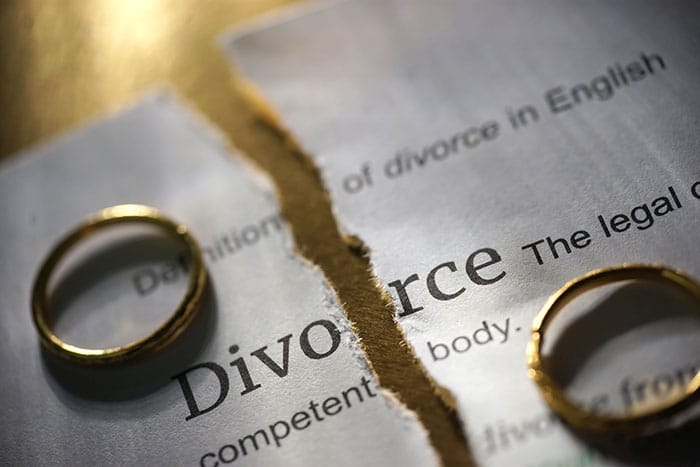 Call Us and Set Up an Appointment Today When You Need Help:
Filing the Appropriate Paperwork
Communicating with Your Spouse's Attorney
Deciding on Visitation Schedules
Dealing with Finances
Helping You Navigate the More Difficult Divorces
While we certainly want divorces to be as friendly as possible, they often end up being contested due to the emotional nature of the situation. When a marriage dissolves, people don't always behave logically. That is where our contested divorce attorneys come in, helping you to find the easiest way to settle any issues and put this chapter of your life behind you. Our primary concern is to avoid having to take your issues to court, by negotiating on your behalf and trying to reach an agreement that leaves both parties satisfied. If this tactic does not work out, however, we are ready and willing to defend your rights in front of a judge. Call us today to learn more about our approach to divorce law.
Call Us Today to Recieve an Initial Consultation!