Skip to Content
Accident Attorney in Montgomery, AL
The damage that occurs after a car accident can be devastating to both the vehicles and the individuals involved. A person is affected mentally and financially on top of the physical damage caused by an accident. When it comes to accident law, you need to make sure you have a competent attorney on your side in Montgomery, AL. The Law Offices Of Vickers,& White, PLLC is here to make sure you get fair treatment from the insurance companies when seeking the compensation you deserve.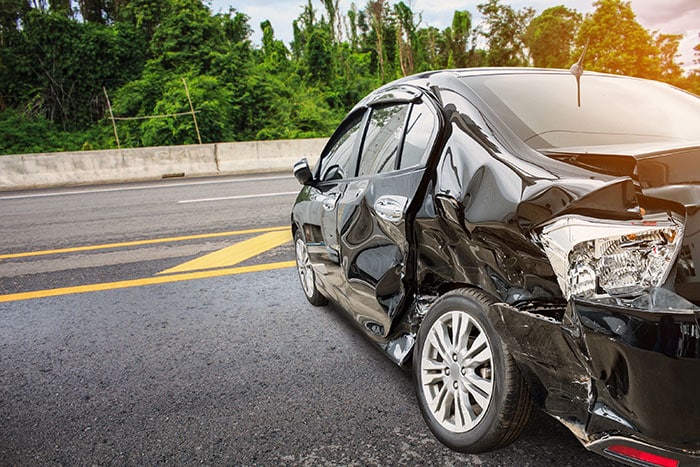 Call Us to Get the Help You Need Securing Money to Pay for the Following:
Property Damage
Hospitalization Expenses
Bodily Injuries
Loss of Consortium
Lost Wages
Mental Anguish
Disability
Disfigurement
Fighting for Your Rights
When involved in a car accident, odds are you are going to need some time to recover. During this period, our team of accident attorneys works tirelessly on your behalf so that you can focus on healing. We use every resource at our disposal to earn your compensation, even if it means fighting for you in a court of law. Let us handle everything, from talking with the insurance companies to meeting with your medical provider to make sure you don't have to pay a dime until the case is resolved. Call us the moment you are involved in an accident for steadfast representation.
Call Us Today to Recieve an Initial Consultation!